Hi everyone!
I'm participating in Jennifer McGuire's challenge to
share handmade kindness
.
Last week it was for family and friends. I made a card for my husband as we celebrated Father's day here in Sweden.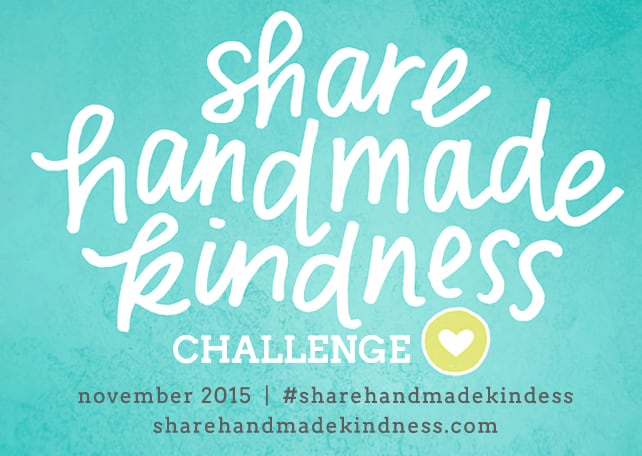 This week we are meant to think bigger -
community
.
So I was fortunate to be able to pick up this box of prescored cards by WRMK with the Mariposa paper. Yes, this was years ago. But the papers and colors are so beautiful I have been hoarding these like crazy. But this was a good time to bring them out. since they are prescored I just needed to add small touches. So I took out some scrap pieces and made a cluster of banners and added some bling. There are also a cluster of banners on the inside to mimic the front, but I forgot to take pictures of that.
So I had a number of people in mind for this card, but as I had a check up appointment with ped (is that the word? Our nurse for children) we gave it to her. We have a specific nurse appointed since he was a newborn and we love her! We also gave her a Christmas card last year and will do so this year as well.
Other people in mind were the some of the girls that take care of my husbands grandfather. He always speaks of "his girls" and how well they look after him. Although, mind you, he looks after himself quite well in order to be 93 years of age - LOL! But they help him with some cleaning and shopping. We've been meaning for years to give him a set of handmade cards to give them as a token of appreciation and this is just the kick I needed.
I'm so excited to see what next's weeks challenge is.
Thank you very much for visiting!