Hi everyone!
I'm participating in Jennifer McGuire's challenge to
share handmade kindness
.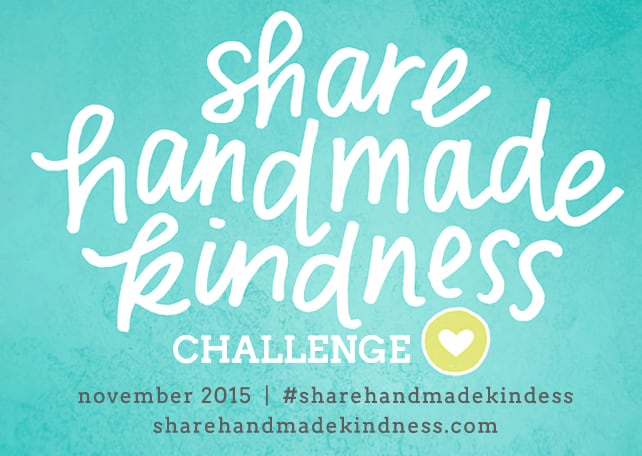 The first week it was for family and friends and I made a Father's day card for my husband. The second week was to do something for someone who serves in your community and I made a card of appreciation to our wonderful pediatric nurse.
For this third week we're focusing on children and even though I have a number of kids in my inner circle who would love a handmade card. Jennifer gave me an opportunity to do something that's been on my mind for a while - to participate in a card shower for kids battling cancer. This cause is very special for me. When I was younger I cut my hair, which was hip long, to a pixie and donated the hair in order to make wigs for children with cancer. So as a card maker, I've always wanted to participate, but never finding the time. Now as a mother, I thought to myself I just better make time.
You can read more about the Jennifer's card shower and she also has more information about Emily and Xander
HERE
.
Emily has a younger sister and they both love pink, so I thought I make two similar cards in pink (and hints of purple) which is not my strong side. But I'm pretty pleased with the result.
My vision was an enchanted forest, so I went with pink trees and sparkle using
Snow day stamp set by Lawn Fawn
.
Nicole Mcguirke, also a huge inspiration for me, is a master of creating beautiful scenes, you can find a video that inspired this card HERE.
https://www.youtube.com/watch?v=p9CbUH9BM2A
I also thought, here I have two girls who loves pink and I have acumulated quite s stash with pink and purple supplies for just an occasion like this, since I'm not a pink and purple girl myself. So I went digging and found these flatback pearls from a mix pack I bought long ago, before the discovery of sequins. They were a perfect match too, so a shaker card it is - LOL!
I also found some pink confetti stars, why on earth did I get those I have no idea? The box was still sealed to it must have been faith. The trees and the bunnies have been touched by some c
lear wink of stella
, adding magical sparkle and I've also used the
stiched hillside borders
to create my slopes.
I did have a fenomenal time making these cards and I've never had so much fun using pink and purple. I even think these would make cute Christmas cards, even though I a blue and silver girl myself. The sentiments are from a MFT stamp set - All smiles and on the inside it reads "YOU ARE pretty amazing" and "YOU MAKE every day a happy one" also a MFT stamp set. Both were Free with $60 stamp sets years and years ago.
Thank you for visiting!
These cards are also entered in Lawnscaping challenges
#118 In with the old
(MFT stamps, my flatback pearls and star confetti as shaker elements, also I dusted off an old bright raspberry pink Versa color pigment ink too)